Tarpit
I was Art Director for Wet Wilson's music video Tarpit. For this video I managed props and dressed seven different sets. I also created the minature that is used in the introductory clip.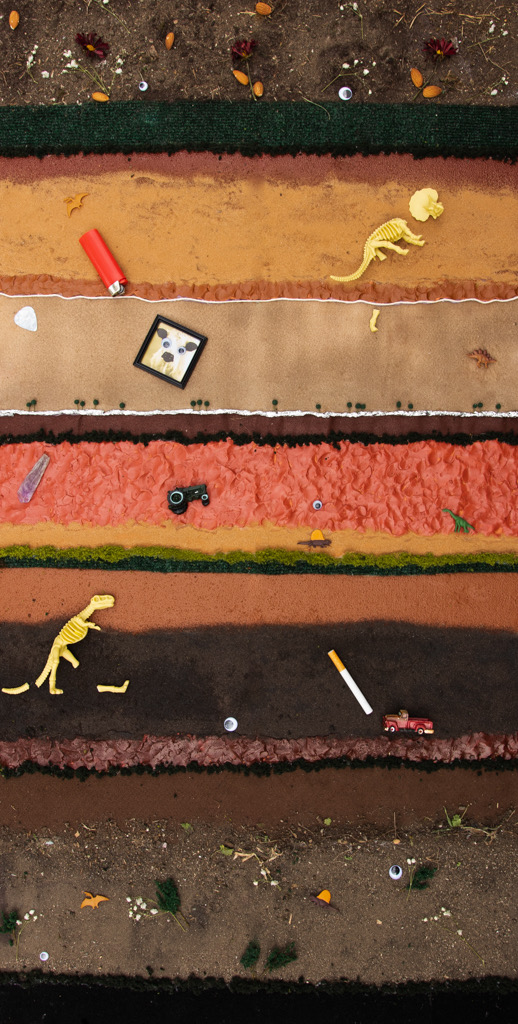 Meta Cafe
Metamorphosis Cafe is a local business based in Baltimore, MD. Meta Cafe's goal is to create a multipurpose spaces for the local community and supports a plant empowered food lifestyle. For this project I designed graphics for various merch products, created social media posts, and assisted with the design of Meta's business cards and event flyers. Meta's company logo was designed by Burton Booz.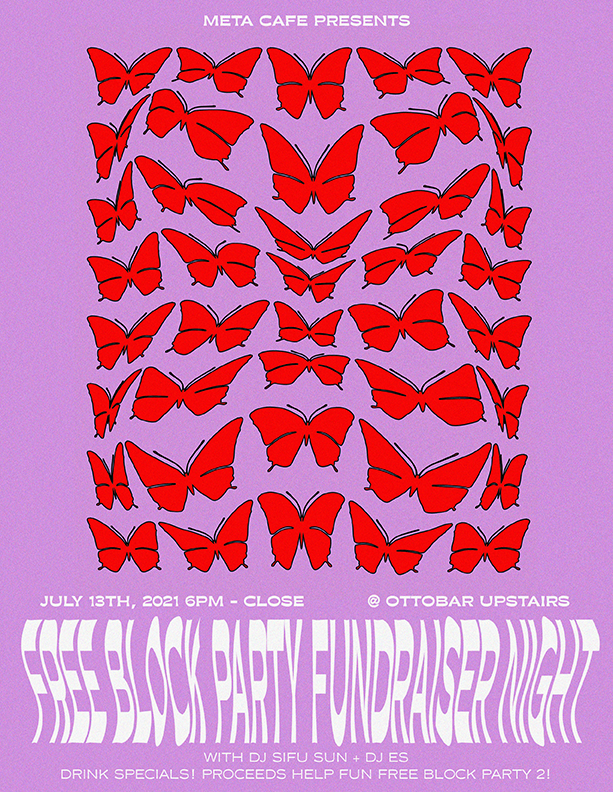 Extra Wild
I acted as one of two Art Directors for Ali Angel's music video for Extra Wild. I designed a 2d graphic for glass bottle prop, created an intro title animation, assisted with props, and installed draping for one of the sets.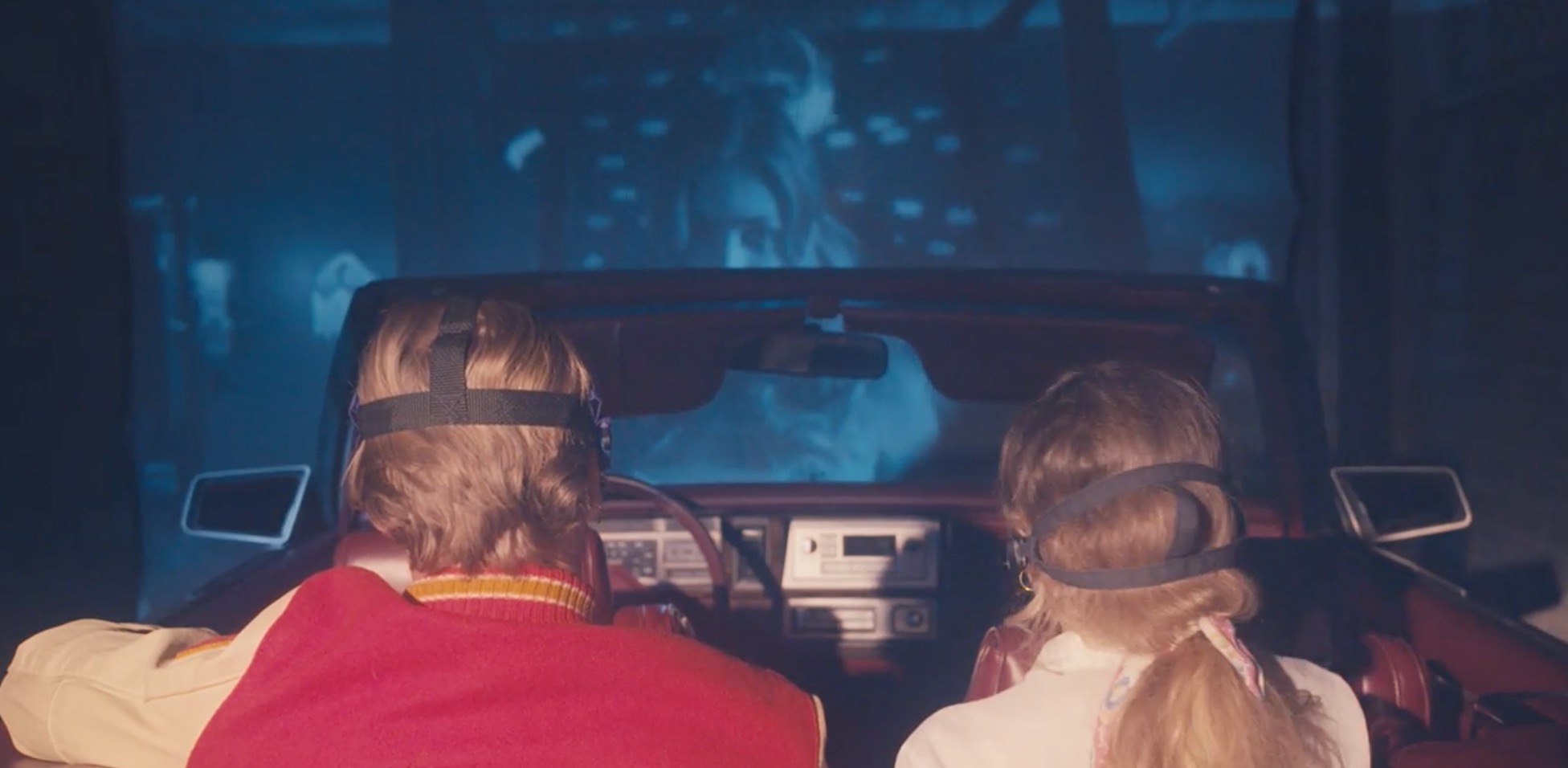 Studio Work
Selected sketches, drawings, paintings, prints, and renderings.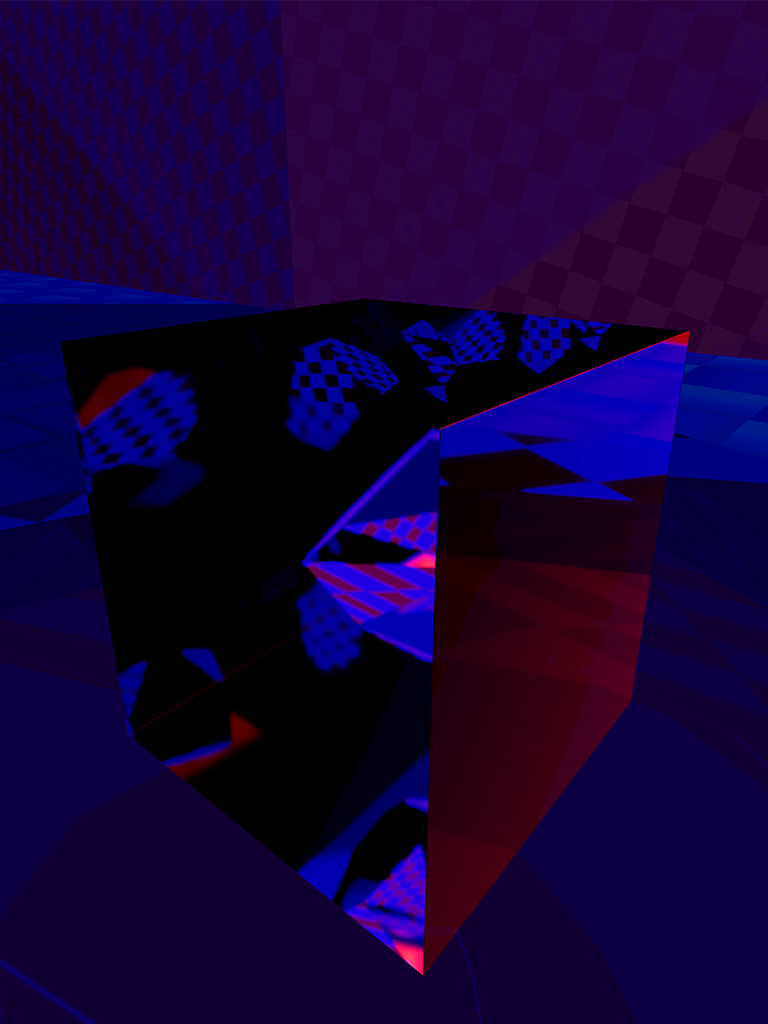 Unlimitable Tilt (collaboration with Mazzy Bell)
Site-Specific Sculpture for George Peabody Library
Baltimore, MD 2018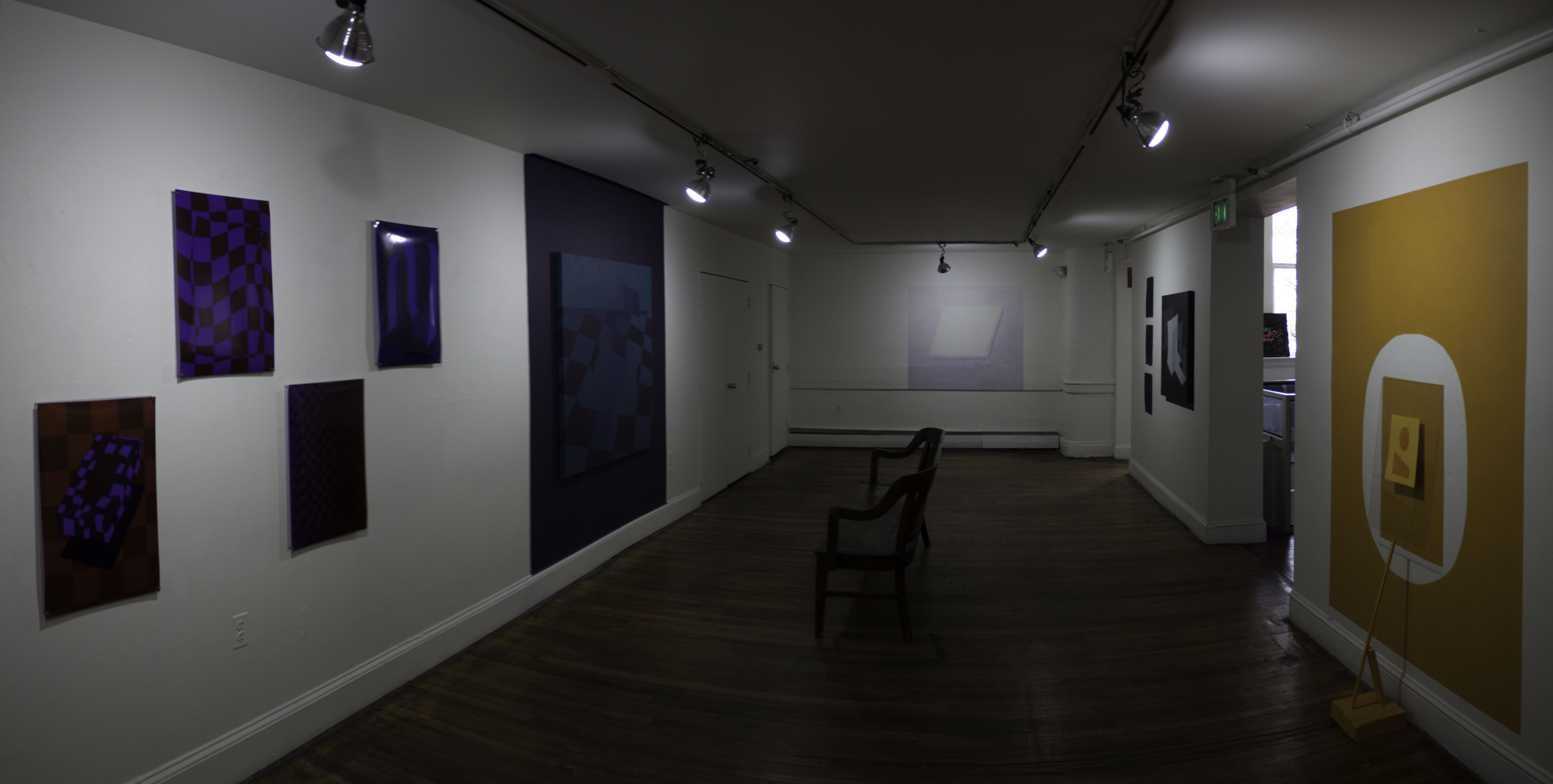 Out of Shape
John Fonda Gallery
Baltimore, MD 2017
The Space Between
Pinkard Gallery
Baltimore, MD 2016